After 10 Years, Where Are We?
Joanne and I opened up Nice Shoes in 2011, just over 11 years ago. That feels like just a short time ago, but so much has changed with us, and with the world, since then. The pandemic for one, has really thrown a wrench into life.
Look at us now!
Back in the beginning
Nice Shoes opened up as the only vegan shoe store in all of Canada. Joanne and I were just a couple of kids who wanted to make it easier for anyone to get vegan-friendly shoes. It grew out of the animal rights activism we were doing at the time. Many people we met doing activism on the streets were interested in making changes in their consumption habits, but the options just weren't easily available.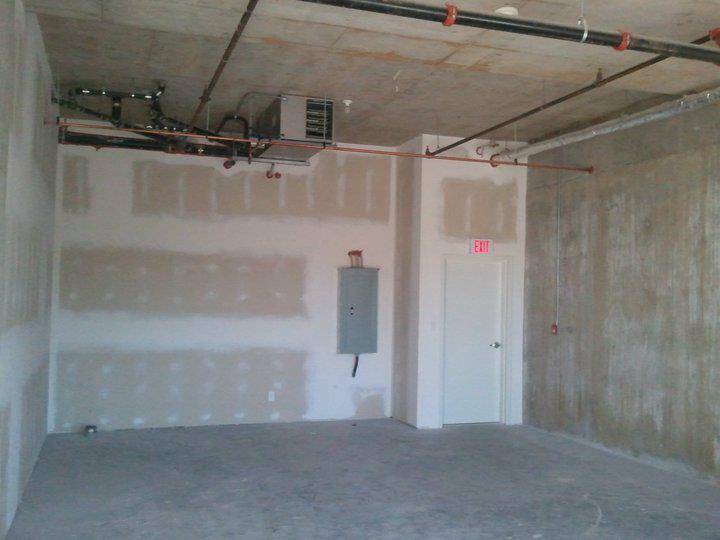 The empty box we started with
Store front in 2011
Since then, veganism has really taken off in popularity. When we opened, we were worried that the vegan market would be small and that "regular" people who came in wouldn't know what the word "vegan" meant. Now it seems like almost everyone has some familiarity with veganism. If they aren't vegan themselves, then one of their close friends or relatives is.
We were babies!
Our growing family
In 2016 our daughter was born, which has brought a whole new set of adventures. She actually helps a lot when we're choosing new kids shoes. You might even meet her in the store sometime. She loves bringing shoes out for people to try on.
Our team of three
A recent holiday staff photo
Moving to a new location
At the beginning of this year we moved from Fraser Street to our new location just off Commercial Drive. The new location is cute and in a much busier neighbourhood. So far the people in the area have been really welcoming, and most of our regular customers have found the new location easier to get to.
Nice Shoes on Grant Street
After the pandemic
Our business, like many others, has been impacted by the pandemic. We barely even realized 2021 was the store's 10 year anniversary, and we definitely weren't able to have any sort of celebration.
Last year was difficult, and this year hasn't been much better. Thankfully, many people ordered online through our website when our physical store was closed, and many people have been in to shop in our new location.
I hope to see some of you soon!